Peak. Flatlay. Fever. We've reached it. That familiar bird's eye view is probably dominating your Instagram feeds right now. Unless you've been living in a cave for the last several years, you already know that flatlays are wildly popular and likely here to stay.  
It's easy to see why many influencers create flatlays. They're powerful tools for storytelling while looking beautiful in a grid.  Plus, there are many styles to love: organised chaos, neatly squared, minimal, bagspill, indulgent food spreads, desk situations, and so on. The possibilities are endless. It makes you wonder if the best way to create scroll-stopping content is to shoot flatlays. But is that always the case?
Know Your Why⠀
When you're creating content, especially for a client, you need to clearly know what you want to accomplish.⠀What is your purpose driving each photo? Be specific. Is your purpose brand awareness? Showing off a product feature? Promoting a special offer? What message do you need to tell your audience?
This point is the key to successful content creation. You need to know why you're creating an image before you make it. After all, how can your audience hear your message if you don't know what you want to say? Once you know your message, you can work out if a flatlay is the best way to tell it.⠀
When A Flatlay Works Best
So you've nailed down your message. Awesome. How do you tell your audience? Flatlays can be very persuasive when used well. Here are some of the top reasons why you might want to create a flatlay:
1) To Make Your Hero Look Its Best
Sometimes, when you put a beautiful handbag on a table it just flops over into a messy pile. This is a prime example of how a flatlay can come to the rescue. Some items just look better lying down instead of standing up and vice versa. If your goal is to show off the gorgeous design of that handbag, you might achieve this best with a flatlay.⠀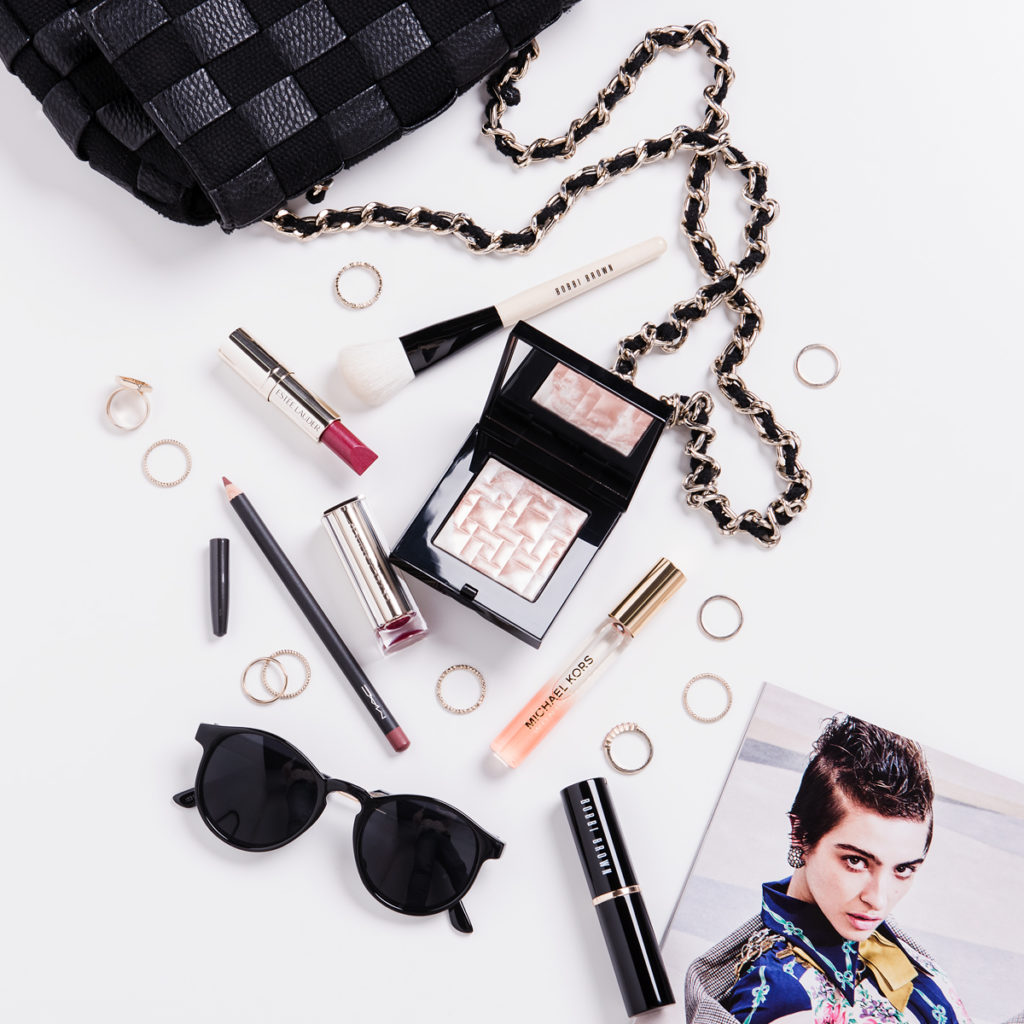 2) To Create A Lifestyle
People usually don't buy into a specific product right away. Instead, they buy into the lifestyle behind it. This is why social media has become so powerful in the first place. We fall in love with the lifestyle in an influencer's feed. It works with individual photos too. Make your audience fall in love with your dream deskspace flatlay, and then they'll want all the things in it, including your hero product.⠀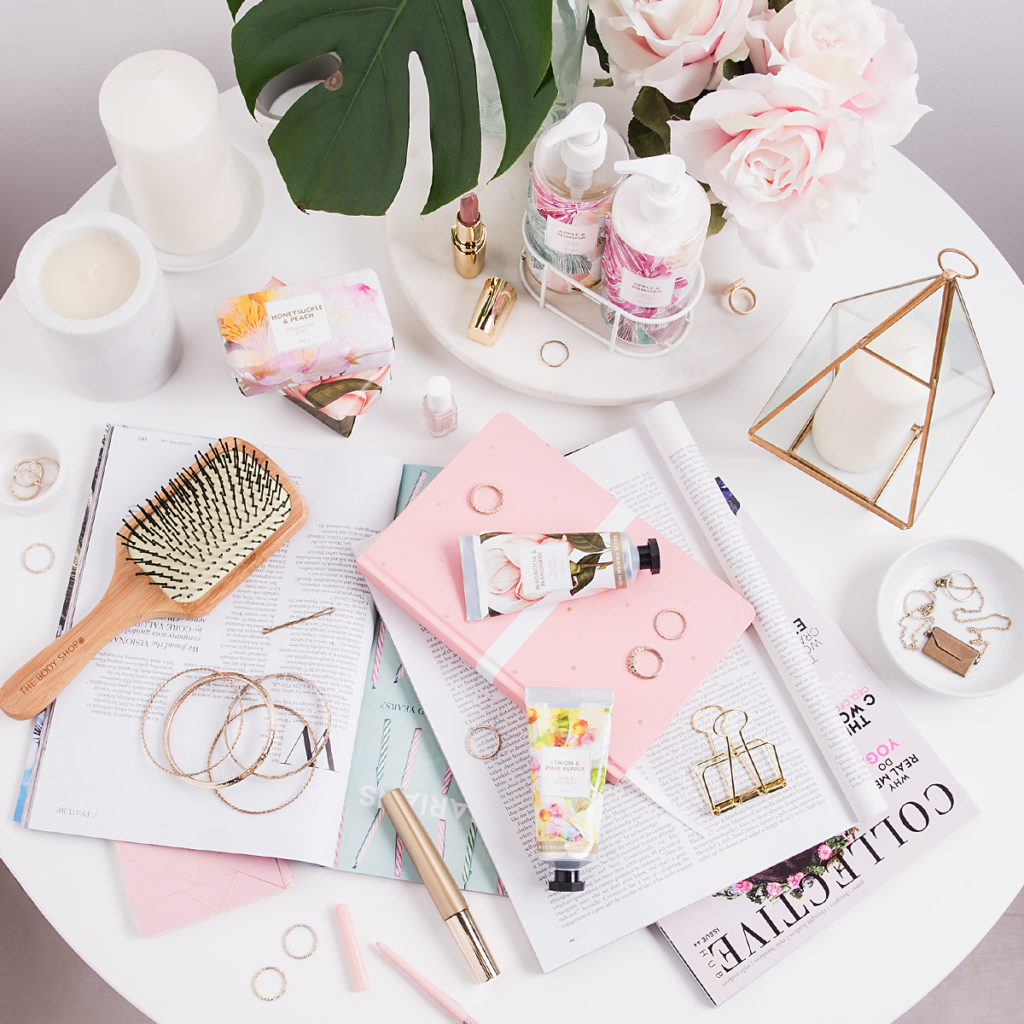 3) To Share An Outfit (without the whole outfit)
Show your audience the perfect outfit in a flatlay – even when you're missing the shoes or shirt. Outfits in a flatlay look complete even if they'd be incomplete worn on a person. The trick here is that you're offering an idea of a look. You're sharing a style. Instead of thinking of your outfit flatlay as a complete look, think of it more as an outfit mood board.⠀⠀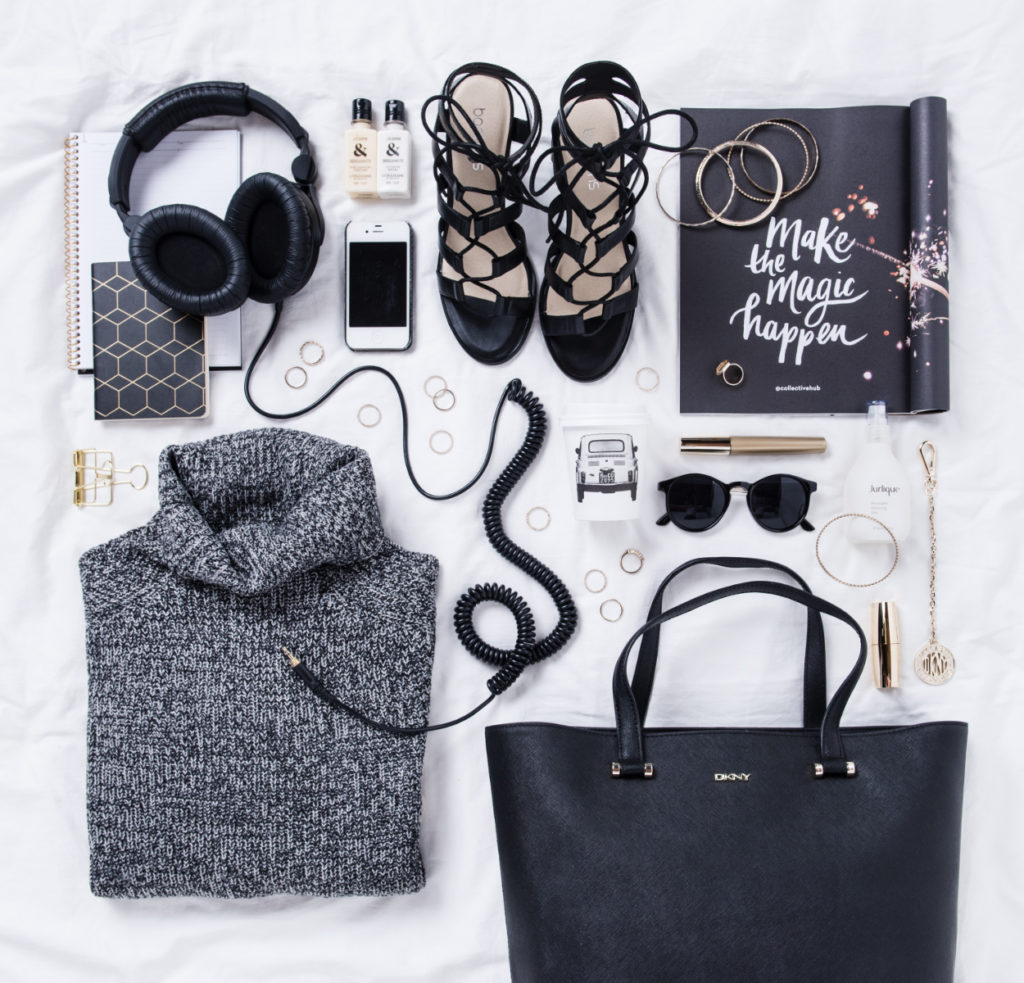 4) To Bring Dreams To Life
The beauty of flatlays is that you can create gravity defying compositions. Lay a tea cup on its side and have flowers tumble out into a beautiful flower cloud. Make a rainbow of jelly beans explode out of the palm of your hand. Create little worlds of textures, shapes and colours. The possibilities are endless and that's what makes it so fantastic. You're only limited by your imagination.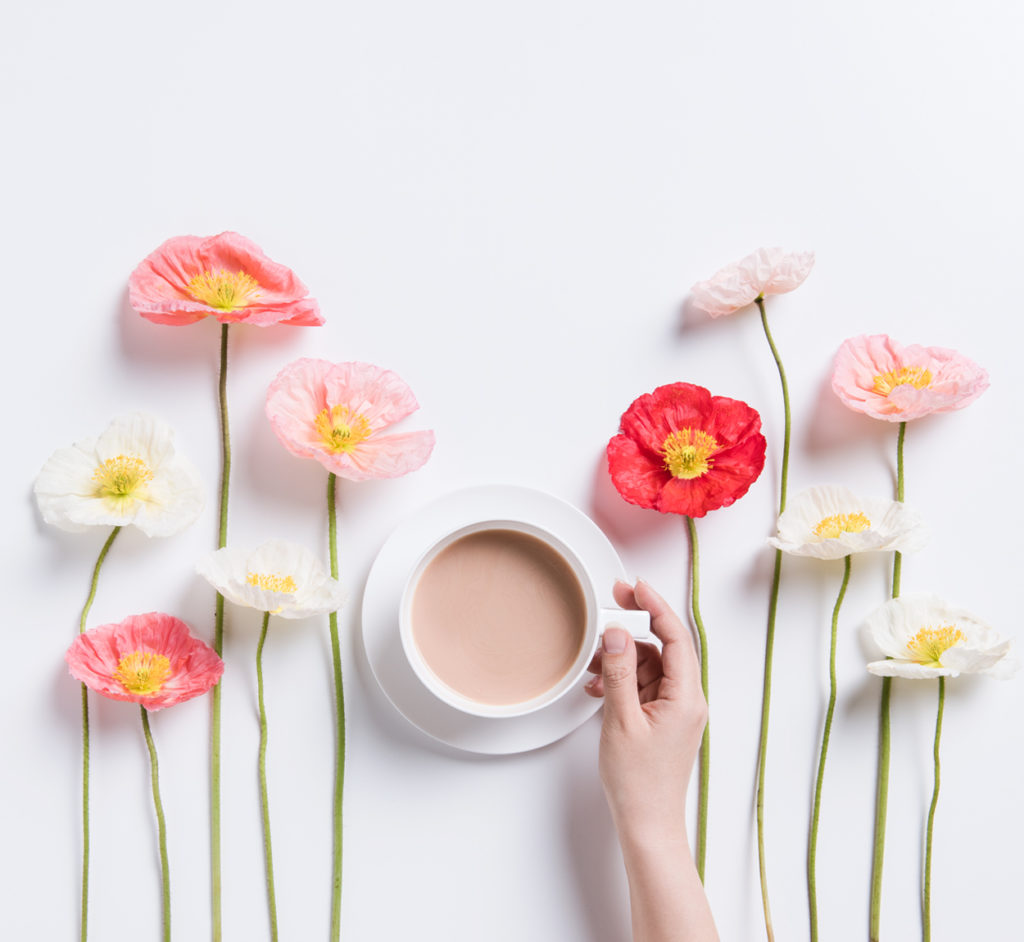 ⠀
When A Flatlay May Not Be The Best Choice
The greatest limitation for flatlays is that they're not very good at creating a sense of place. Flatlays, after all, are flat. They lack the depth you need in an image of the great outdoors. It's probably why you rarely see flatlays on a traveller's feed, unless of course it's food.
Flatlays are all about the small details, not the big picture. The need to be high above your flatlay to get that perfect bird's eye view makes it really tricky to shoot large items.  Clothes that don't look good folded up or that look best when worn on a person (think maxi dresses and wide-leg trousers) are also items to avoid featuring in flatlays. You always want your hero product to look its best so that means creating the right situation that lets your hero shine.
The Takeaway
When creating new content always know your why before you start. Know your message. From there, you can work out how best to share that message with your audience. Then you'll know whether or not a flatlay is right for you.
Note: This blog is in collaboration with Vamp and first appeared on vampcollective.com