People say that photography is over-saturated with amateur shooters and enthusiasts making it impossible to have a career in this industry.  People are right if you think that you should be competing against those amateurs and enthusiasts. To thrive as a professional photographer, you need to think bigger than that. Don't compete with amateurs. Work hard,
develop your skills
, and strive to be better. If you're thinking of becoming a full-time professional photographer, there can be a place in this field for you.
In my 15 years as a photographer, I have found 2 things that you need to do in order to have a career in photography.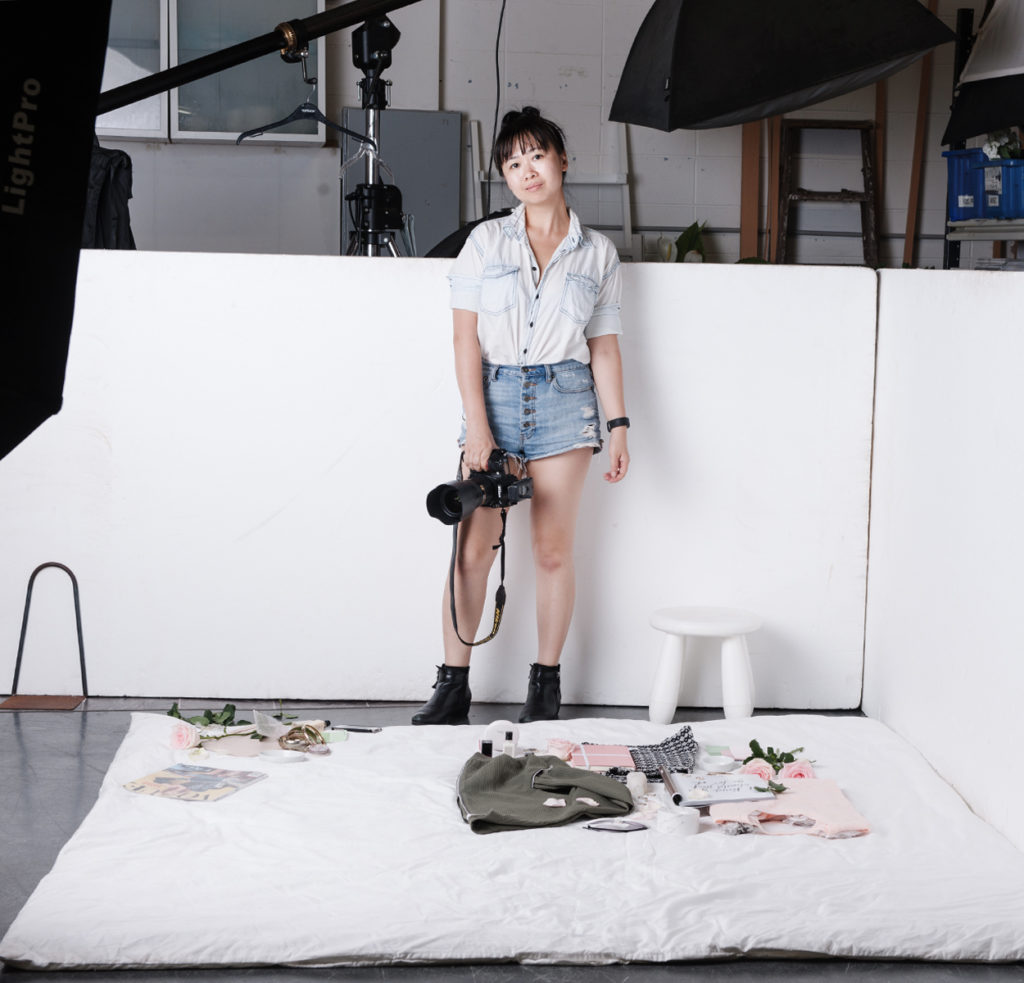 Self-portrait in my studio
#1 You Must Adapt
Photography is like many industries; it shifts. Most exciting industries are exciting because they're changing. If you want to stay relevant and in demand you must adapt to those changes and not resist them.
I owe my break into photography to one of those industry shifts; the transition from film to digital.  I was an assistant at a top commercial studio in Toronto.  The seasoned shooters arranged a studio-wide tutorial for using a brand new software program called Capture One.  They were all attentive, eager students, but on the day of our first all-digital shoot, they had trouble figuring it out.  It was my opportunity.  I was fresh out of college where I learned how to organise a digital photo workflow.  So I stepped up. In one afternoon, I went from being just another assistant to an invaluable member of the team.  My new skills were an in-demand asset.  I became the studio's digital operator and it was my job to make the transition from film to digital as seamless as possible.  I secured a permanent job with that studio and the experiences I gained from my years there were priceless.
In order to stay relevant, you must continue to upgrade your skills, stay informed on what's happening in the industry, and look to what the future may bring. Having new, in-demand skills will open doors for you. Today, social media is turning traditional advertising on its head. We're having to find new and innovative ways to better communicate with our audience. The people who embrace these new forms of marketing instead of resisting them will ultimately be the ones left standing.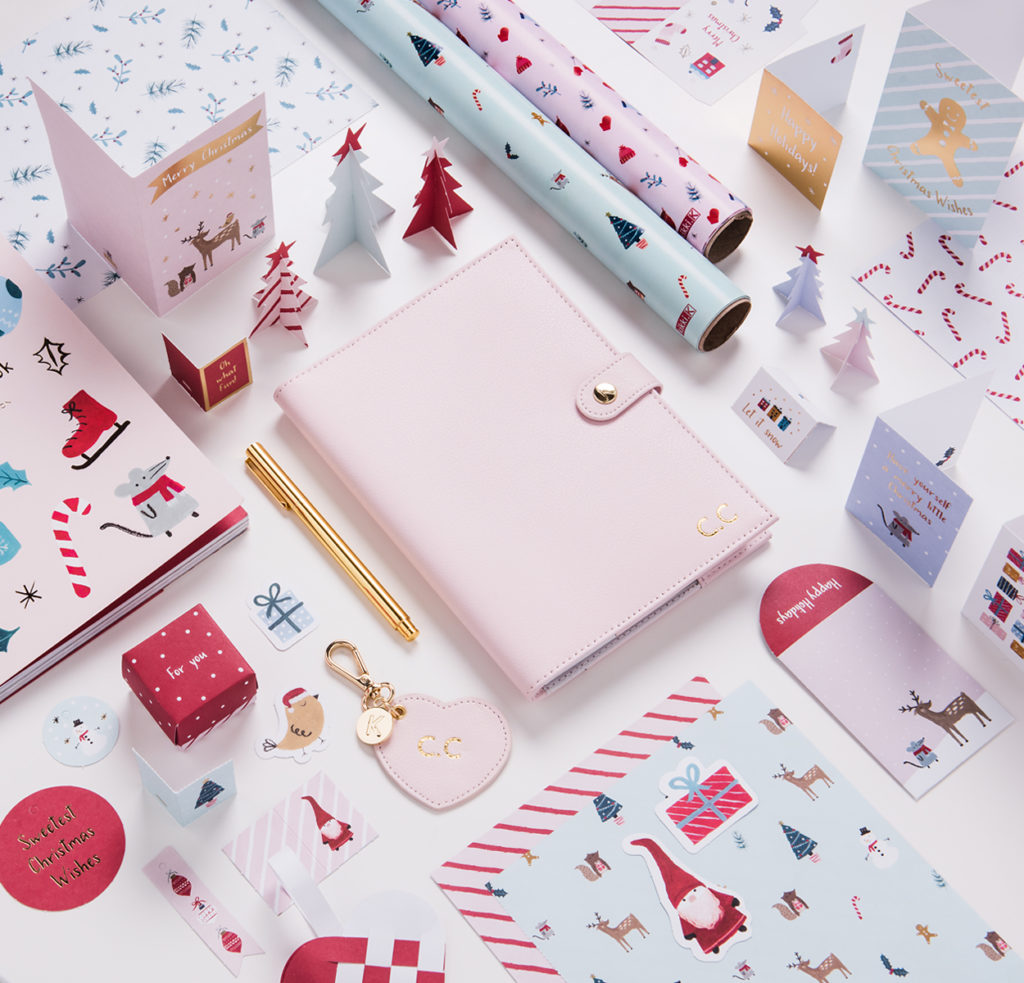 Work on developing your own unique shoot style
#2 You Must Have A Point of Difference
It won't matter how many photographers there are in this world if you are the only one who can shoot like you. Like any other business, you must offer a point of difference in order to thrive. Some businesses offer competitive pricing, better customer service or some unique product feature to set themselves apart. Your greatest asset, your point of difference, should be your shooting style. No one can shoot like you. No one sees the world like you do.
When you find your personal style, copy cats will be inevitable. Never mind them. Concentrate on improving your skills and exploring your unique style. Stay focused on you. When you build a distinct style, your name will be written all over each photo you create like a signature no matter what you shoot. People will easily see the difference between a copy and the real you. This is how you create your point of difference, and with this asset under your belt, clients who want your style will have no choice but to come to you for your talent and skills no matter how much competition exists. They will come to you because they want you.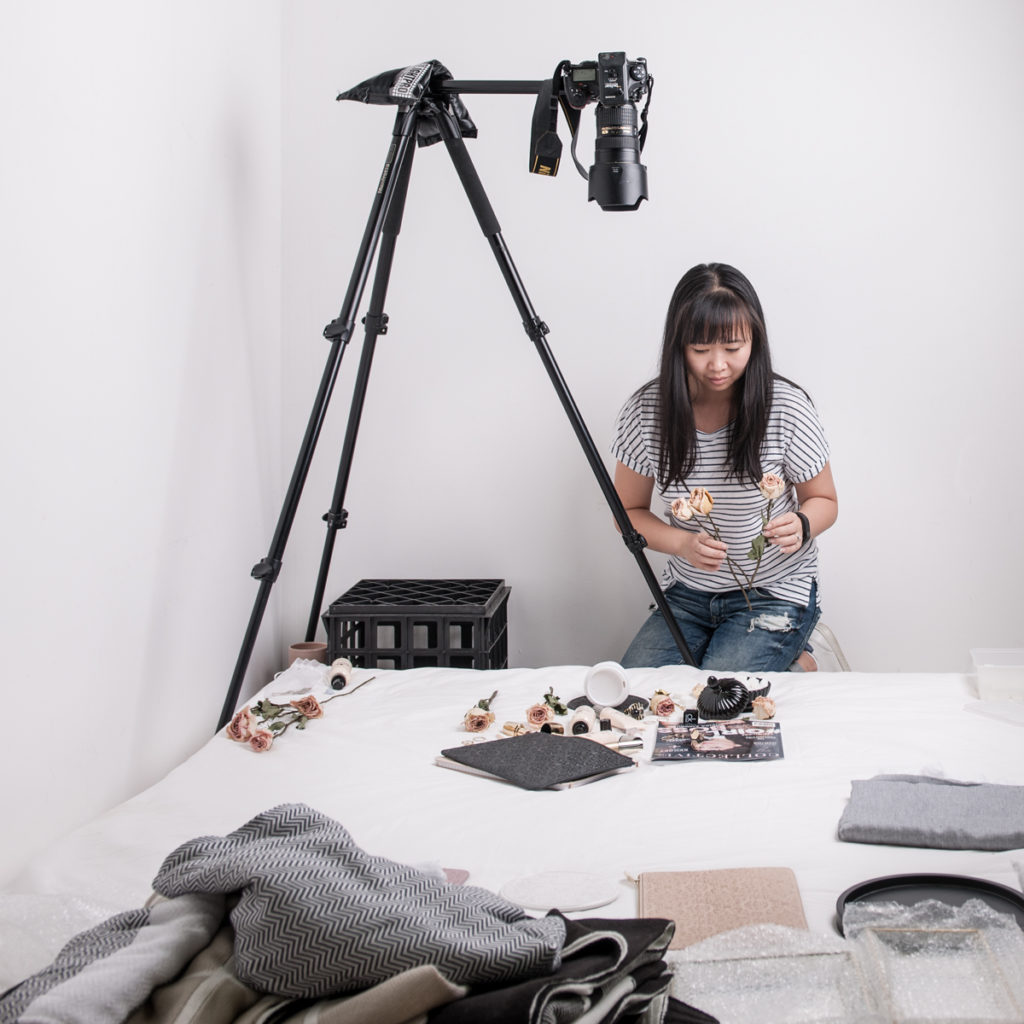 The more you shoot, the better you become.
The Bottom Line: Keep Shooting
All of this boils down to one simple point: always keep learning, growing, and developing as a photographer. Always keep shooting. Experiment. Try out new ideas. The more you challenge yourself as a creative, the more skilled and talented you become. It is the best way to secure your future as a professional photographer.
Note: This blog is in collaboration with Vamp and first appeared on vampcollective.com