Friends, I'm celebrating!
One year ago I re-launched my creative business to build an all new photography and content creation brand. I was dabbling in freelance photography already, but I realised that if I was ever going to turn my dreams into my reality, then I needed to really run at it. I had to make it happen and not just hope it would happen to me one day.
I side-hustled hard and with intention over this past year. I shot some fantastic campaigns with big brands that I am truly proud to put my name on. I tripled my side-hustle income from the year before. That achievement allowed me to quit my secure, 9-5 job and make the leap into freelancing full-time. Now I get to work from home and be my own boss.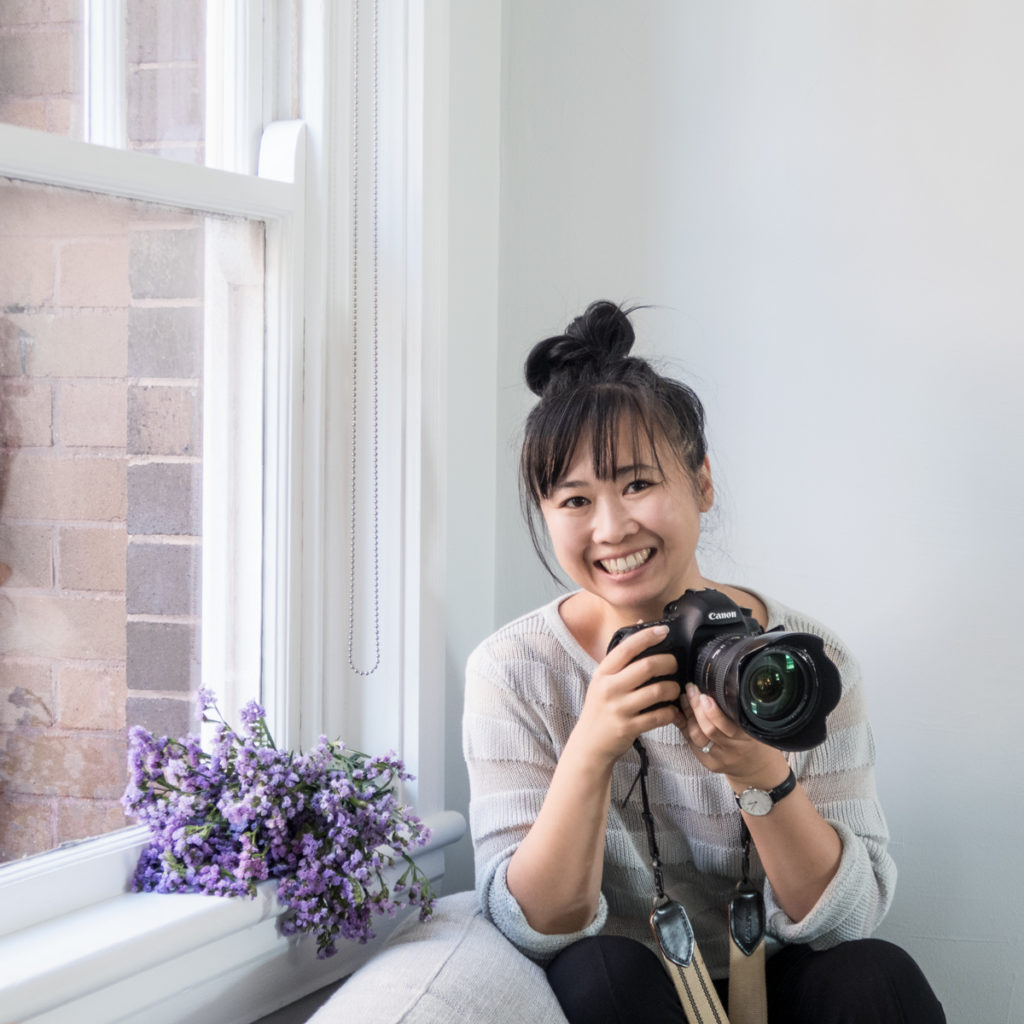 Working from home as a freelance photographer
My Photography Tips Blog
This month also marks the one year anniversary of starting my What She Pictures blog, your go-to resource for photography tips, flatlay tricks, and freelance business advice.
It's a milestone I'm very proud of because I honestly wasn't sure I'd make it this far. If you saw my last blog post, How Failing Made Me A Better Freelance Creative, you'd know that I'm no stranger to failures and false starts. I've started two other blogs in the past, but this is the one I'm most passionate about. This is the one I'm still excited to write and the one I wish I could devote more time towards. I've written over 20 blog posts (smashing my goal of 12, one per month), and I'm a regular blog contributor for Vamp, a world-leading influencer and content marketing platform.
To celebrate this milestone, I wanted to bring you my top blog posts of the past year. Since my blog started as a resource for making better flatlays, it seemed fitting to go back to my original raison d'etre.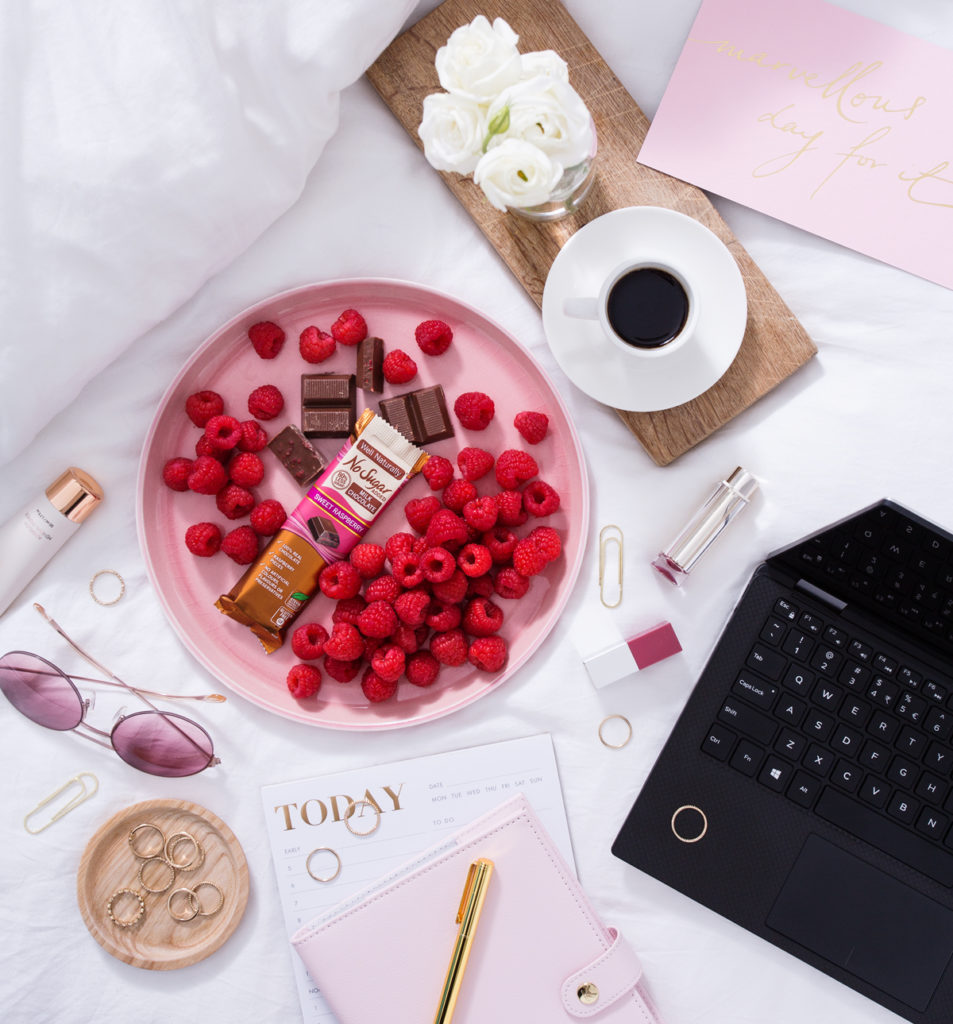 Flatlay content shot for Well Naturally.
My Top 5 Flatlay Photography Tips Blog Posts:
1)  How To Light Your Flatlay Like A Pro – Have you ever noticed that popular flatlays often have a similar bright feeling? It has to do with the lighting.
2)  How To Find The Best Colour Palette For Your Flatlay – We all keep hearing the same advice: Your flatlay needs a solid colour palette. But how the heck do you make that happen? How do you even start?
3)  7 Ways To Photograph Your Hero So It Stands Out -Photography is all about storytelling. It's like a movie told in one frame. As the photographer, you are the director, producer, cinematographer, art director, writer and editor all in one.
4)  How To Make The Ultimate Prop Collection – Mastering the flatlay is all about the details. Once you've learned how to make your hero product take centre stage in your flatlay, it's time to turn your attention to the supporting props.
5)  The Surprising Secret That Will Make Your Flatlays Better – The biggest mistake I see content creators make is forgetting that this is about photography.
Future Plans For A Freelance Photographer
I've got big dreams friends, which means that I'm making big plans. This is going to be my first full year working full time on my brand. Being a photographer and content creator was my dream a year ago. Now my dreams have gotten bigger which means I'll be working hard behind the scenes to make those bigger dreams my new reality. I'll be blogging and sharing my successes (and failures) as I go, and I'd be so humbled if you joined me on this journey. Follow me on Instagram @whatshepictures for the most up to date happenings of this freelance photographer trying to make her mark in this world. Stay tuned friends, and wish me luck!
– C xx