DISCLAIMER: I'm not a copyright lawyer or any sort of legal expert. This blog is in no way a complete authority on this subject. Please note that I'll be referring to copyright laws in Australia as that's where I'm based, but Intellectual Property laws vary around the world so I strongly encourage you to seek expert advice in your country of business. This article is only meant as a general guide and an example of how copyright issues can play out in a photography business.
Your power as a creative rests in your copyright ownership. This is a topic I'm passionate about because when you become an advocate for your Intellectual Property (IP), you're an advocate for the quality of your work. In other words, you're backing yourself up. You're saying that you believe in the quality of your work so much that you can't let anyone else control it. You're saying that you know your photos have value and that you should be compensated for it.
When you advocate for your rights, you're saying to the world that you have worth.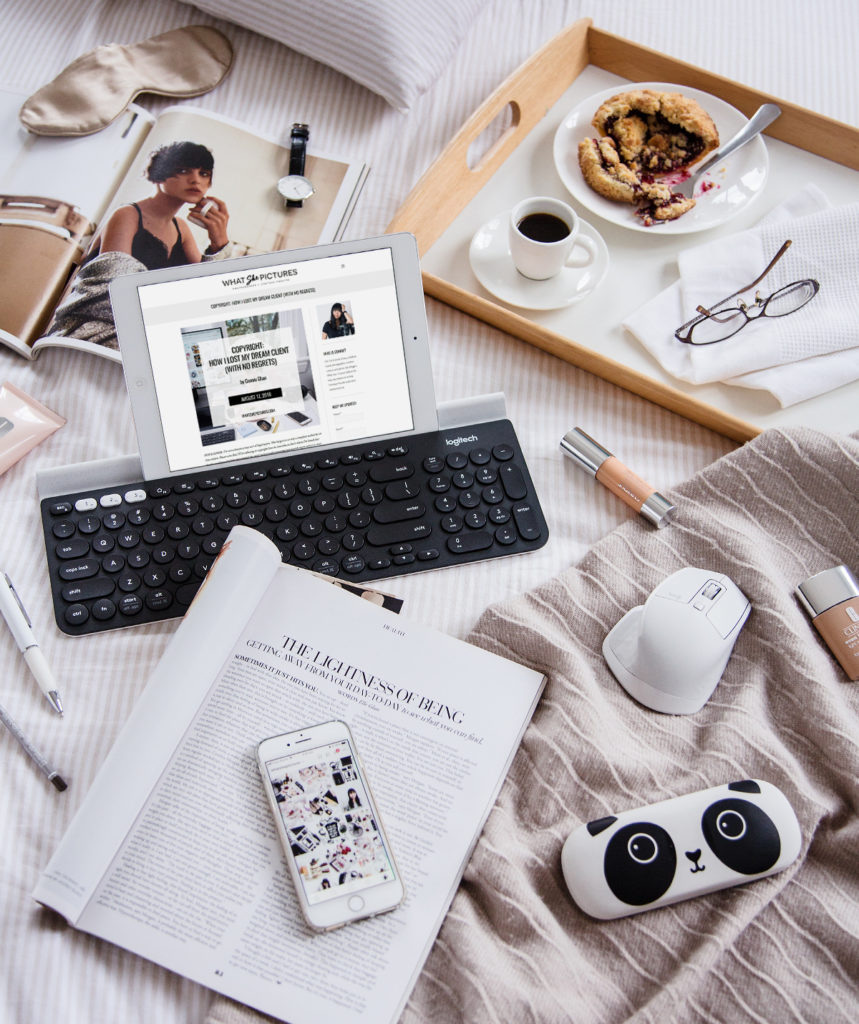 You Need To Back Yourself
Not too long ago, I lost a dream client.
I had a fantastic working relationship with my dream client. They were wonderful to work with, and I loved the photos I created for them. Everything was ideal.
Then their policy changed.
They wanted me to sign over copyright to all future work. I tried to negotiate by offering a larger usage license (for a fee). I offered to sell the copyright at a very high fee. We couldn't come to an agreement.
It was a tough call to make. They were my dream client and dream clients are so hard to come by. But I had to practice what I preached. If I truly believed in standing up for my rights, not just for myself, but for all photographers everywhere, I needed to truly walk the walk.
So I ended it.
I figure that there will be other dream clients. And a true dream client for me, is one who is happy for me to keep my rights.
Why Copyright Is Vital
I'm sure you're wondering why I held on to my rights so dang hard.
If I gave up my copyright, my dream client would be able to use those images however they wanted. Instead of just using them for social media, they could use them in magazine ads, tv commercials, or even billboards. They could do this anywhere around the world. Forever. They'd have the right to plaster dozens of billboards with my photos selling their products to millions of people.
Think about it: if a brand buys magazine, tv, or billboard space, it's because they think they'll get a return on their investment. The fees for those media spaces would be in the tens of thousands. That brand would have to believe they'd make all that money back and more. My photos would be what makes those ads successful and bring in the cash.
But I wouldn't see any of it. I wouldn't get a penny.
Now the likelihood of that scenario was slim. They even said so. But they were fighting for copyright in case they changed their minds. So I fought for my right to be compensated for the potential value of those images. If they were so sure that they wouldn't stick my images on a billboard, why did they need to fight for the right to do it?
THE BOTTOM LINE: If a company makes lots of money because of your amazing photos, you deserve a cut of it.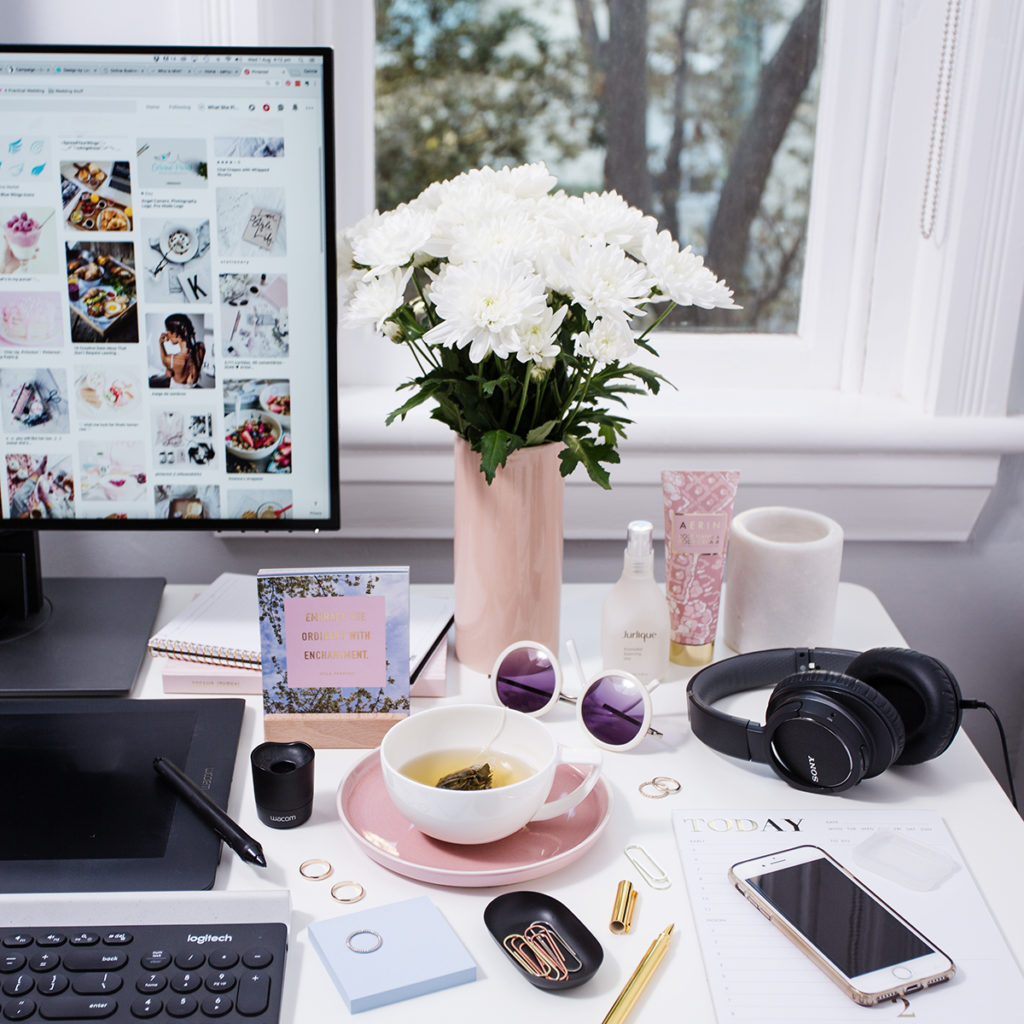 How To Protect Your Copyright
The best way to protect yourself is to know your rights. Copyright laws are different in every country so you should do your own research by learning directly from the source and by speaking to an expert. Australian copyright laws can be found here.
Have contracts for all your projects that require a signature from your client. Include, in clear language, that you are the copyright owner. It helps to mention this several times, such as when you quote or in an FAQ section in your agreement. Be transparent, and if you get any inkling that your client doesn't quite understand your terms, explain them again in simple, easy to read language.
Always back yourself folks. Respect for your work should be a non-negotiable. Your reputation and the health of your business depend on it.
This is the first article in a series of three about copyright for photographers.
To read Copyright: What You Need To Know click here.
To read Copyright: How To Repost The Right Way On Instagram click here.